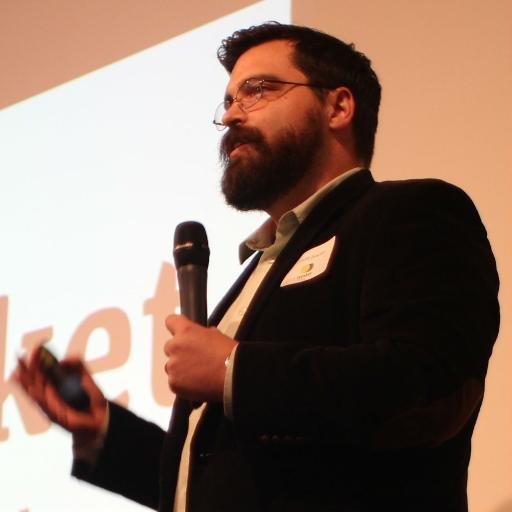 I'm building the easiest way to Teach With Code at
trinket.io
.

I've studied Art History at Duke, Information Science at UNC, and taught introduction to programming at UNC as a Royster Teaching Fellow.
I like philosophy and photography. That means photographs of philiosophers and the philosophy of photography are pretty much the best things I can think of.
Tweeting at me
is the best way to get in touch if we haven't met. I look forward to hearing from you!